Duct Cleaning in Chicago and Suburbs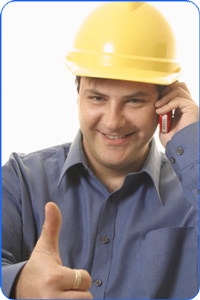 Duct Masters®, Inc. is a full service company providing air duct and dryer vent cleaning services. As a Father and Son Owned and Operated business since 1998, we place a strong emphasis on our superior quality, exceptional customer service and competitive pricing.
We provide the services you need to maintain a comfortable and safe living environment, day in and day out. Our success has been built over the past 9 years by providing our customers with carefully selected professionally trained technicians who understand the importance of earning your trust and satisfaction every day.
Duct Masters®, Inc. is fully licensed, bonded and insured, so you're assured of top-notch, professional and personalized service every time you put us to work. We're not finished until you're satisfied!
Call us today for a Free Estimate and start breathing the Clean Air your family deserves!
Serving the Greater Chicago Area with State of the Art Equipment,
Friendly Customer Service and Highly Experienced Technicians